Hi Russian Romanian and all other slaw friends, I take a desicion today also I wanna close this post area because this one becoming for me realy difficult when its be French language. I am sorry I know only English and Turkish for work but sometimes its not be enough for me to do all work so I dont want to spend alot of time for this sharings. I decidede so close this blog like other edublog. But at the end I wanted to shre with you some games I hope you will like also them and you will play them everyday.
Traffic Racer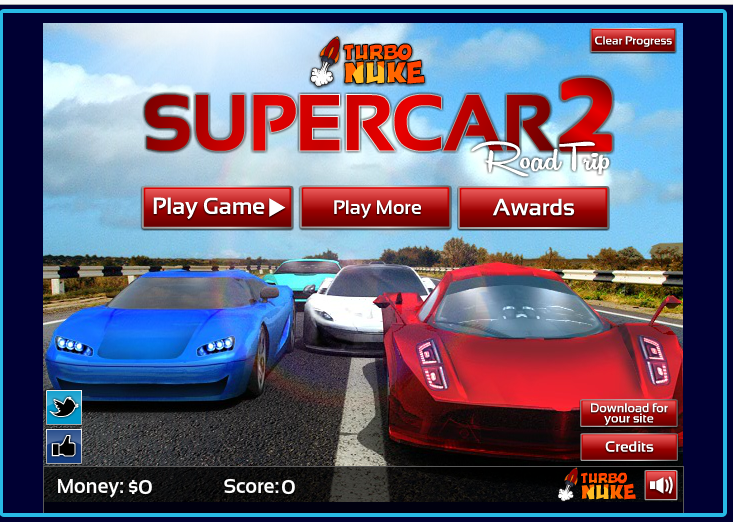 Its muc more popular in Romania, Serbia Ukrain and Russia I hope you will like it when it play now.
Smashdown Boxing
You know Balkan people like such games. Who wanna be boxer?
ICY Tower Online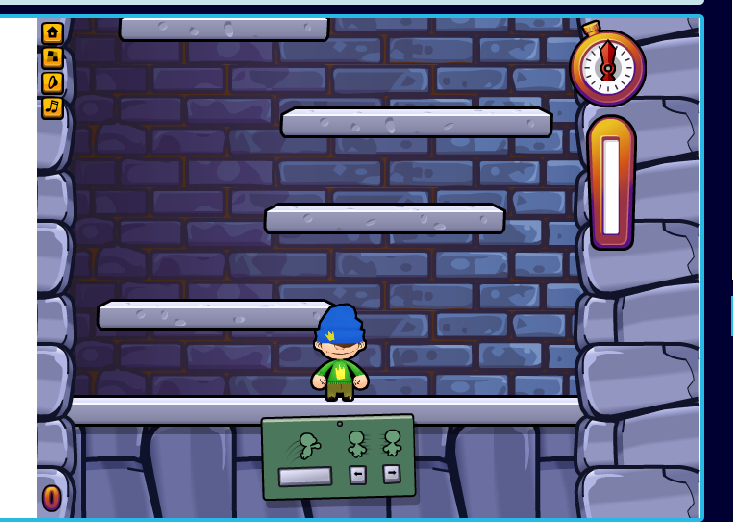 This icy tpwer fantastic game many romanian guy playing everyday.
See you guys for this servis I hope we wont see again :)